WE ARE INDIA'S TRUSTED FLOORING COMPANY
We have a wide range of products which is widely categorized under three types-Wooden, carpet, Sports & Greens. Wooden flooring has laminate flooring, engineered wood flooring, Solid wood flooring & Outdoor flooring.We also have Ecofit flooring, which is popularly known as waterproof flooring and design flooring. There is flooring for specific needs such as for wall cladding, for sports, for safety. Carpet flooring in tile form is majorly used in office spaces in Indian market.
Mikasa Real Wood Accessories
WHAT MAKES OUR PRODUCT SPECIAL
Thinking about maintenance of your floor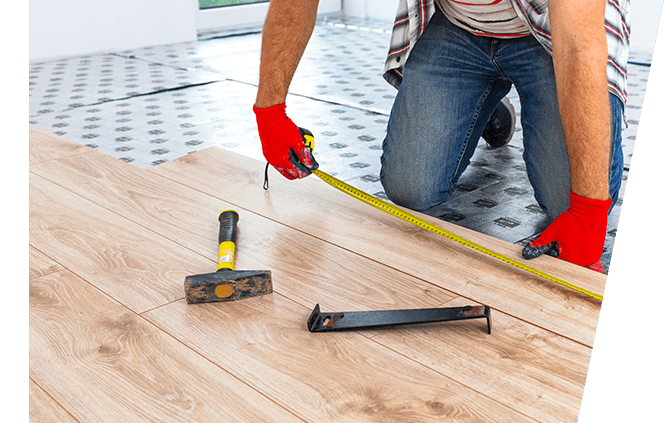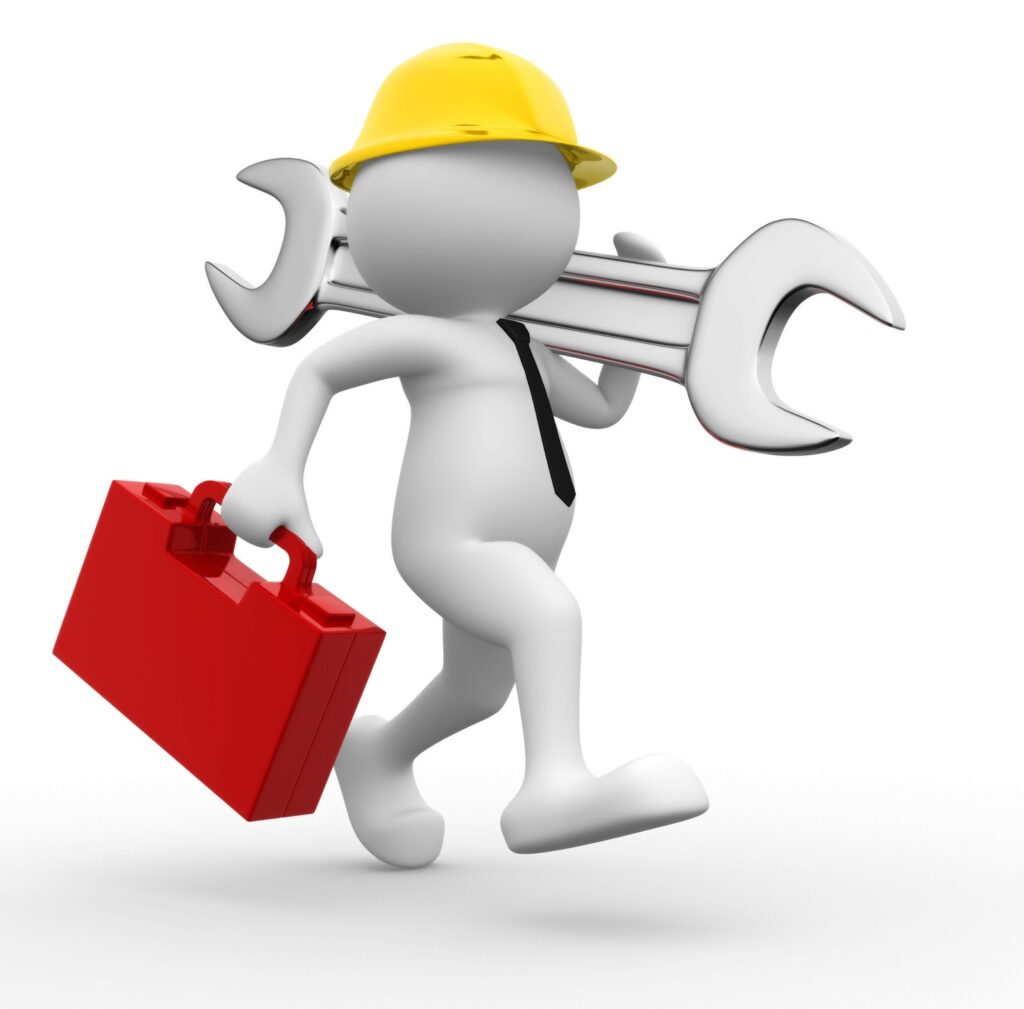 Warranty & Product maintenance
Eagle Krafts is best flooring company in Bangalore. We are distributor of Welspun and Gerflor. We provide wooden flooring, carpet tiles, Green sports, laminate flooring ,and deck flooring. We have Flooring for residential ,Commercial, healthcare, industry, school, retail, and sport application.
Eagle Krafts has been able to give committed response to customer within 48 hours of inquiry
This is one of the best experience while doing my house interior. Welspun flooring and grass fixing done by vijay ji and his team. As promised he completed my wooden flooring two days before. very good price as compare to market. one important point during my flooring fixing few items get shortage and he provided in same day without any extra charges. I will highly recommend eagle craft and vijay ji. Most important I didn't visit his shop, intiatially I was little worried about money transfer without seeing shop.but I can tell you he is one of the honest person ever I have seen. Thanks vijay ji and his team for excellent work and I am sure will get same support after my installation
rahul kumar
20. December, 2021.
They are really professional and understand the requirements really well , for us they just took 1 hour and it was nice work ...I highly recommend them for any kind of flooring work !
Manish Mishra
28. October, 2021.
Got the Welspun tiles, Good Quality job done by Mr.Vijay and his Team. Completed within a day.
Anjanmurthy T
3. October, 2021.
Mr Vijay and team did a fantastic job at our residence in SNN Clermont, Hebbal. The professionalism displayed is evident in the flooring and we are being complimented by our guests on a regular basis seeing our flooring. The team has been extremely responsive to all our needs and demonstrates how businesses should treat their customers. The colour combination of the flooring offered by the team has given a vibrant and positive vibe to the entire apartment. We highly recommend their services.
vishnu gopan
3. October, 2021.
Good quality, fast response and efficient installation at a reasonable price
Manisheel Gautam
2. October, 2021.
Excellent customer support and value for money...
Sudhir kumar
18. September, 2021.
Mr Vijay and team from Welspun did a nice job installing SPC flooring in my appartment. Pricing was competitive and the project completion was on time. Highly recommended
Dipanjan Dutta
18. September, 2021.
Very happy with the quality of false grass that has been put in my balcony. Work was done as promised. Highly recommend Mr.Vijay for his professional approach
Deepti Mahara
15. September, 2021.