WELSPUN FLOORING's Click N Lock tiles are technologically superior than traditional ways of flooring.They are made of stone & polymer composite which are highly durable while being light weight.

These interlocking tiles are designed with the innovative wel-Lock technology that enables easy installation in less than a day on the existing floor.and the fact that it is grout -free prevent germs from accumulation between the tiles .Welspun's interlocking tiles are also anti-viral and anti-micobial *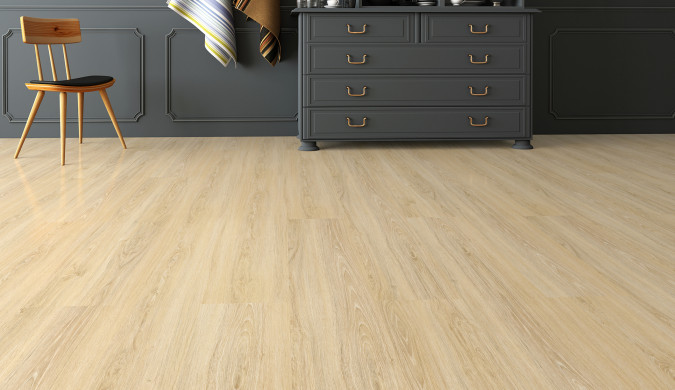 Click N Lock tiles are waterproof, termite-proof, UV-resistant and scratch resistant, giving the space a seamless look. These lightweight and sturdy tiles are available in wood and stone finish – and they can be placed together for a fresh look, in a matter of hours. Stone polymer composite flooring combines the durability of stone with a unique 5-layer core designed to retain a luxurious look for decades.
Other Benefits of click N Lock Tiles
Available in various Pattern
Choose the one that best compliments your decor.