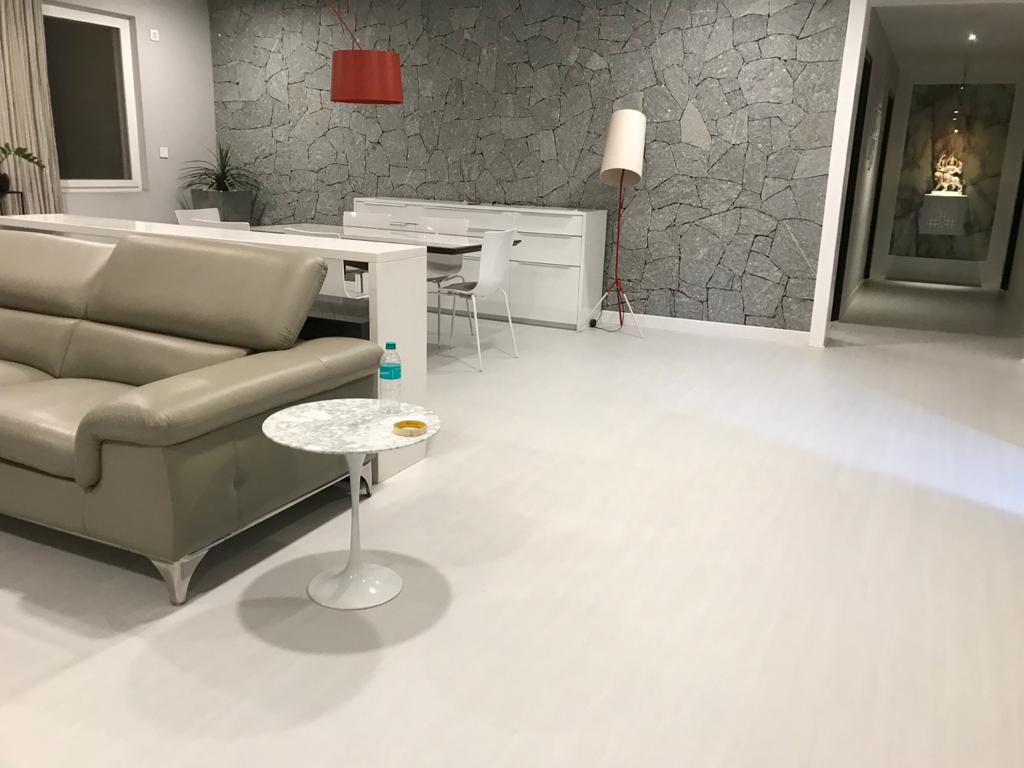 click-N-Lock

Welcome to the world of floor

Eagle Krafts is best flooring company in Bangalore. We are distributor of Welspun and Gerflor.We provide wooden flooring,carpet tiles,Green sports,laminate flooring ,and deck flooring.
 We have Flooring for residential,Commercial,healthcare, industry, school, retail,and sport application.  
Eagle krafts has been able to give committed response to customer with in 48 hours of inquiry.
E

agle Krafts is a company that is focused on providing real customized solutions to our customers based on a clear understanding of their needs/requirements and an understanding of previous problems they might have had. When we sit down with you, we ask a range of questions to understand performance requirements, and durability and aesthetic needs. We also explain the difference between cost and price to ensure all hidden costs of interior solutions are taken into account by you. Once you choose your preferred option, we then use inhouse teams to design, execute and maintain your facilities. When you work with Eagle krafts you are working with the only company in India who takes this more customer focused approach.